Get in touch
Looking for something special to add to your wedding, party or other event?
...or follow us on social media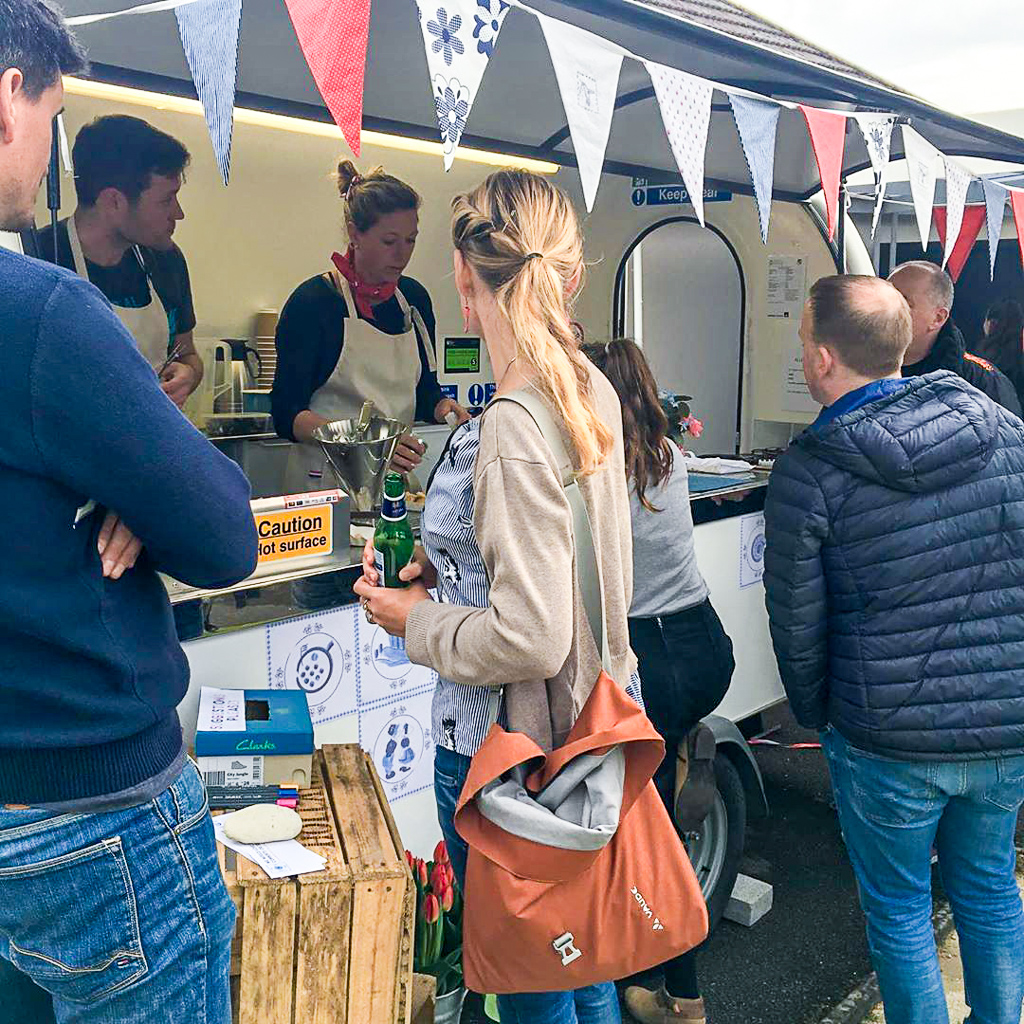 Our Philosophy
We are based in Dorset and think it's important to support local producers and businesses, so we use Dorset ingredients wherever we can. Our stoneground flour is from Dorset millers N.R. Stoate & Sons and we serve Dorset Tea and ECO ROAST Coffee from 918 Coffee near Shaftesbury.We strive to be eco friendly, using biodegradable cups, forks and trays reducing waste as much as possible.
About Us
The Dorset Poffertjes Company is a family business. Judith is Dutch and has grown up eating poffertjes, Nick has lived in Dorset almost all of his life and discovered poffertjes on one of many trips to Holland. In 2018 we were gobbling some of these treats after running in Amsterdam and Judith had an idea.. and in 2019 the Dorset Poffertjes Company began..